Evergreen Chem-Dry Blog
This is an advanced package page
Read about our awesome blogs below!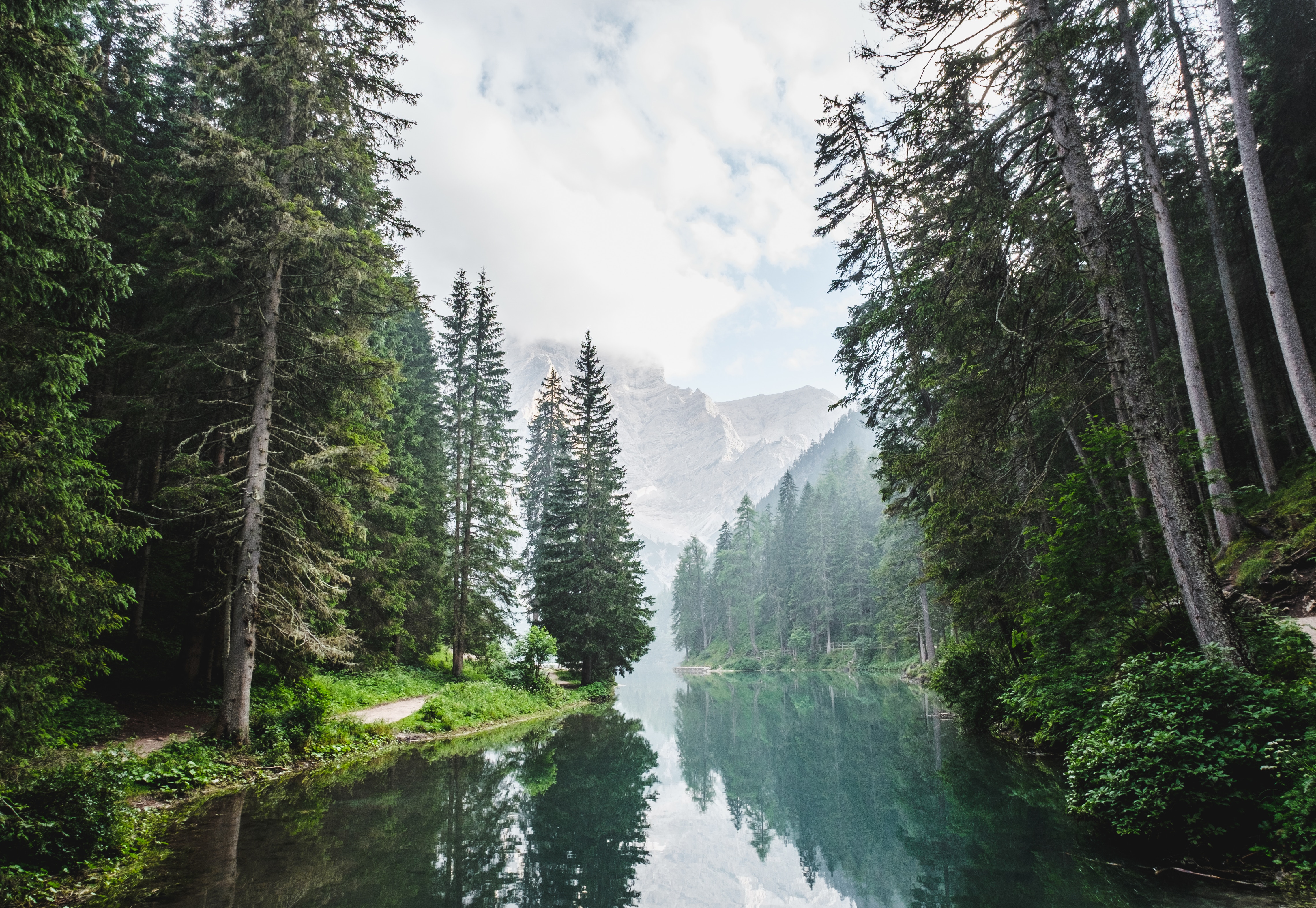 What separates Chem-Dry from other carpet cleaning companies? While there are many things that distinguish Chem-Dry, one of the main things that makes Chem-Dry stick out is the environmentally clean products that we use! Here are some ways that Evergreen Chem-Dry is the smarter way for you!...
---
This is our first blog. Check back again for regular posts and tips....
---