What separates Chem-Dry from other carpet cleaning companies? While there are many things that distinguish Chem-Dry, one of the main things that makes Chem-Dry stick out is the environmentally clean products that we use! Here are some ways that Evergreen Chem-Dry is the smarter way for you!
Green Certified Products
Chem-dry takes pride in using products that are Green Certified and approved by the FDA's Generally Recognized as Safe list. This means the products that are coming into your home are not only meant to leave your carpets cleaner but also to leave your home healthier. Chem-Dry takes pride in the responsibility to be environmentally clean and gaining the trust of those we serve!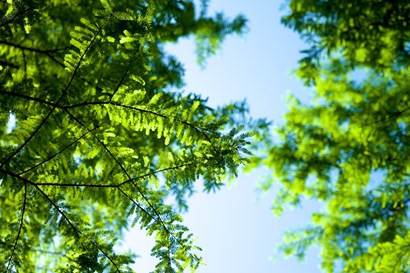 A Fraction of the Water
Chem-dry uses a fraction of the water compared to other carpet cleaning companies. This helps your carpets dry in just 1-2 hours instead of a few days. Along with drying faster, using less water also helps reduce the chance for mold growing underneath the carpet. Excessive water can lead to mold that slowly builds up from out of your site from underneath your carpet. Chem-dry's cleaning process is safer for your pets and family.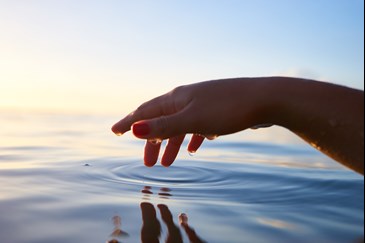 A Deeper Carpet Cleaning
One of Chem-Dry's main goals is to help your home become more family friendly. To do this, we don't want you to feel worried about clean carpets and upholstery items. Using the power of carbonation, Chem-Dry uses millions of little bubbles to break down the dirt, grime, and allergens and extract it from the source. This leaves the fibers of your completely clean, not just at the surface. The cleaning solution that Chem-dry uses, The Natural, does not attract dirt so your carpets stay cleaner for longer as well.
At Evergreen Chem-Dry we want you to feel safe and healthy in your home so you can spend less time worrying about your carpets and more time enjoying time with your family. Don't hesitate to give us a call to learn more about our environmentally clean solutions and to set up an appointment with one of our friendly technicians!
BACK TO BLOGS