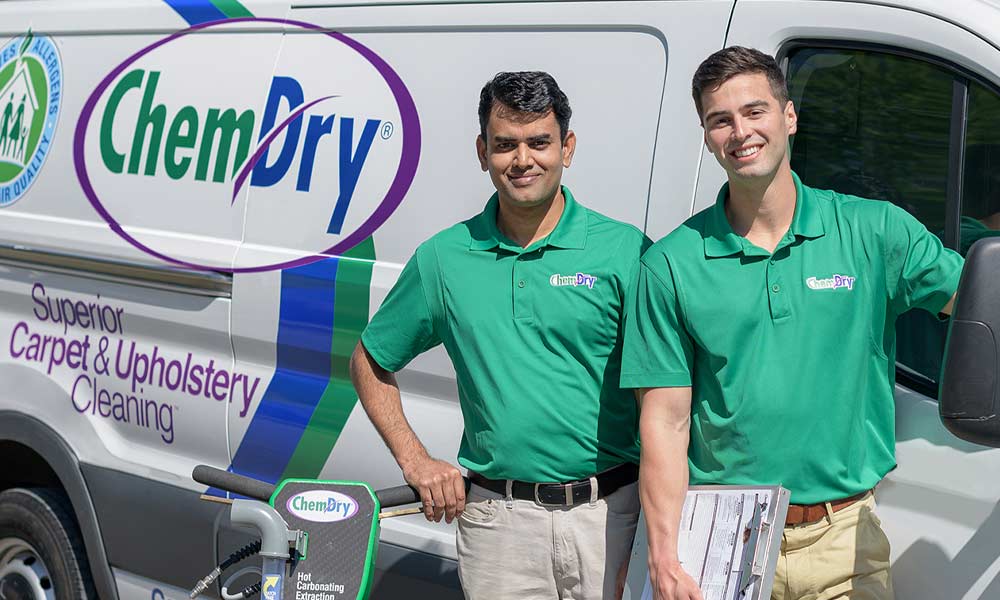 Evergreen Chem-Dry provides healthy and professional carpet and upholstery cleaning in Washington. The Northwest is known for it's beautiful trees, green scenery, and wet weather. With these unique conditions comes certain challenges. Because of their years of experience, Evergreen Chem-Dry knows how to clean and protect your carpets and upholstery items in the humid and wet climate. Chem-Dry uses the power of carbonation to clean your carpets. This means we use a fraction of the water compared to other cleaning companies which allows your carpets to dry in just 1-2 hours and prevents molding in the process. Evergreen Chem-Dry's industry-leading carpet cleaning process will make your home cleaner and healthier. Along with services in Lynnwood, we also provide services in the following areas. Click below to learn more!
Call now to learn more!
With professional carpet and upholstery cleaning provided by Evergreen Chem-Dry, your home will be ready to stay clean and healthy in the wet climate of Washington. Give us a call today to learn more!